São Paulo is a monstrous city filled to the brim with culture, nightlife, art, music, and diversity! In a city this large it can sometimes be hard to find things to do that won't break the bank! You're in luck that we spent some time there and were able to scope out some of the free things you can do and when to do them. I hope you have a blast in one of my favorite cities!!
Walking Tours
Free Food Walking Tour
There is a free food walking tour that occurs every Monday, Wednesday, and Friday at 1:30pm and meets in front of Museum of Art of São Paulo (MASP) on Paulista Avenua 1578. This tour takes you all around São Paulo to try various Brazilian foods and you can check out our experience here.
São Paulo Free Walking Tour
There is a free walking tour every day of the week with the SP Free Walking Tour. They have three tours that run throughout the week in different neighborhoods: Old Downtown, Paulista Avenue, and Vila Madelana.  We were able to catch the Vila Madelana tour which covers the history of the area, the famous Batman Alley and tons of spots where locals head to grab a drink or bite to eat!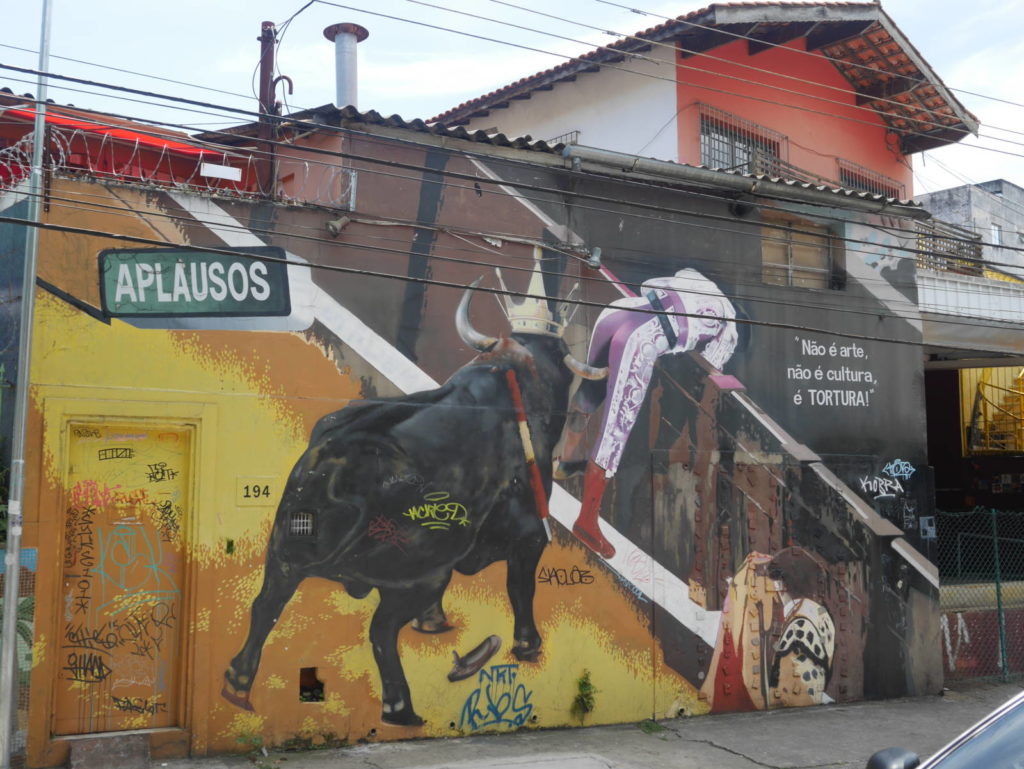 Museums
There are about 90 museums in the city of São Paulo and thankfully there are handful that are free!
Museu de Arte de São Paulo (MASP) (open from 10:00am to 6:00pm and free on Tuesdays!)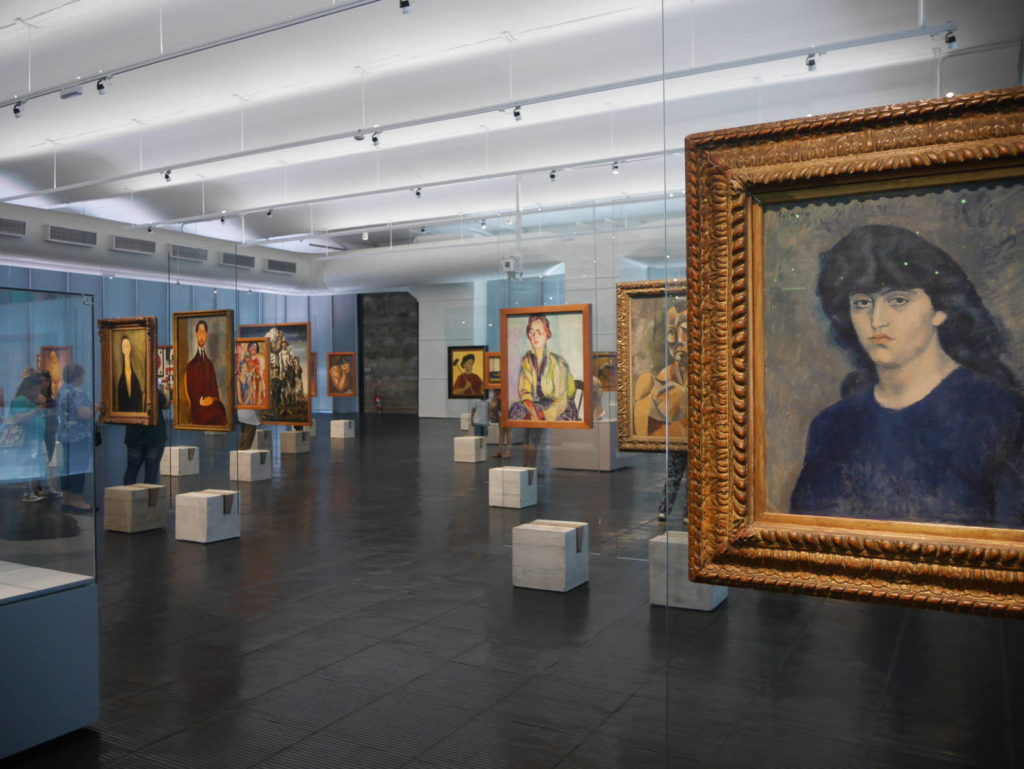 Museu Do Fotbol (open from 10:00am-5:00pm and free on Saturday!)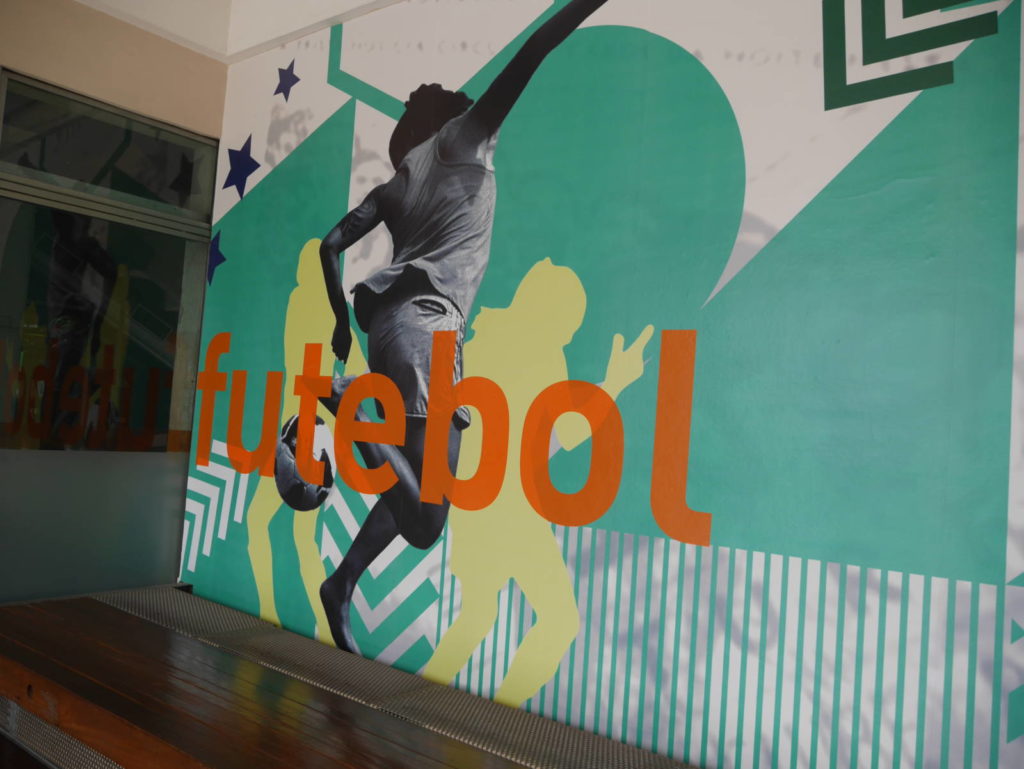 Museu Afro Brasil (open from 10:00am – 5:00pm and free on Saturday!)
Pinacoteca do Estado do Sao Paulo Brazil (10:00am – 6:00pm and free on Saturday!)
Museu de Arte Moderna de Sao Paulo (open from 10:00am – 5:30pm and free on Sunday!)
Museu Paulista (1st Sunday of every month, (9:00am – 5:00pm and free on Sunday!)
Cemeteries
We only had time to walk thru one cemetery while we were in SP, but wow are they impressive! I was amazed by how monstrous the graves are and how much art goes into each one. Cemetery's are usually a little creepy walking thru, but the ones in SP have an added eeriness to them. They can surprisingly provide a great view of the city too. Check out any of the cemeteries in SP! If you take the free walking tours, they will give you several names to check out. The photos below are of a cemetery close to the Museu do Futebol
Parks
We spent an entire afternoon in Parque do Ibirapuera and were impressed by how much the park holds! This park holds museums, running, biking, and walking paths, lakes, water fountains, playgrounds, resting spots, and large green areas for games.