PVD…Providence, RI….The only place I know that willingly calls themselves by their airport code. I never would have imagined that Providence, RI would have such a food culture when I made my move to the ocean state. While there are tons of restaurants  that are worth mentioning, these are the top five that I suggest when anyone makes it to good ol' PVD!
1. Broadway Bistro
Broadway Bistro is one of my favorite places to grab a drink after work or dinner any night of the week! This is a perfect date spot with great lighting, delicious drink options (best cosmo I have ever had!), and a rotating menu bursting with flavor. You will be sure to not be disappointed by anything you pick off the menu. The hanger steak served with summer succotash, polenta cake,  and roasted garlic scape butter is by far my favorite (pictured below)
2. Los Andes
This restaurant is owned by two brothers from Cochabamba, Bolivia and over the years has become one of the busiest restaurants in the city! If you like meat, potatoes, rice, eggs, or fish,  this place is for you; but make sure you call in advance for a reservation because it gets packed on every day of the week!  Start your meal off with a Saltena or Ceviche Martini and then order one of the entrees! The dishes are large, so if you are open to share I would suggest it. My favorite dish is the Chorellana, which is a pan seared top sirloin, sauteed with tomatoes and onions, served with white rice, roasted potatoes and topped with fried eggs.  Wednesdays and Thursday there is a live band.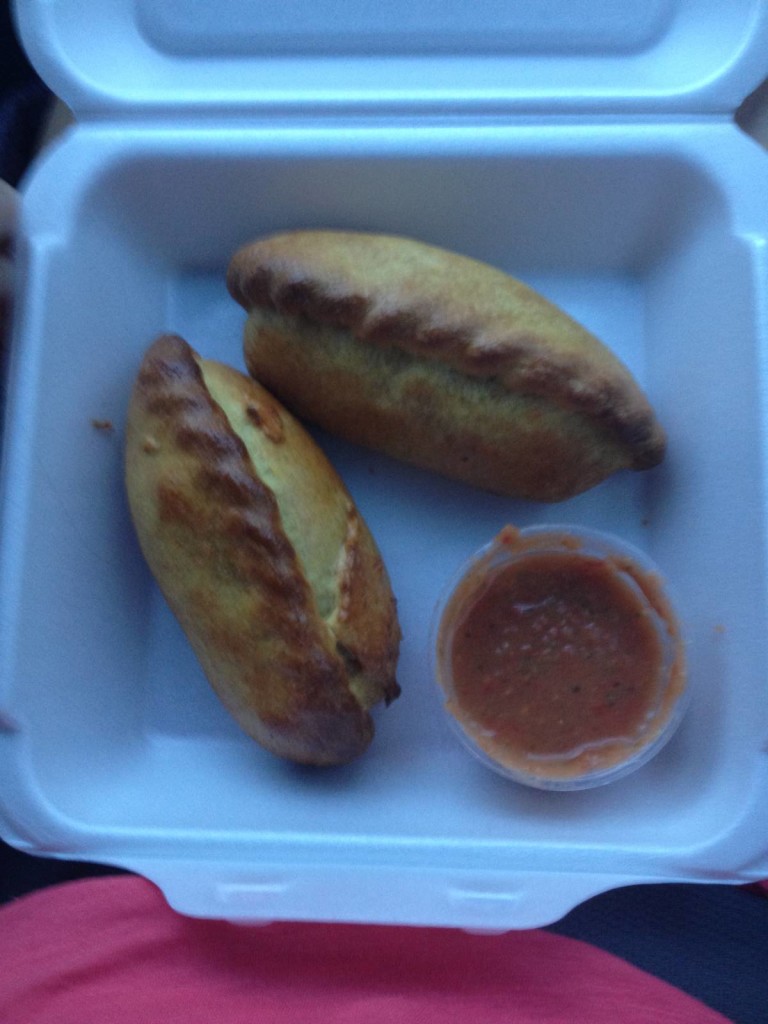 3.   Loie Fullers
If you head to the west side on a Monday night in hopes of getting seated quickly, be prepared to order a drink and wait! Monday nights are packed to the brim due to the $5 mussel special. Moules Frites are served in a white wine cream sauce with mussels and hand cut fries.  Grab a glass of red wine or a cold beer and it will be the best dinner to start the week!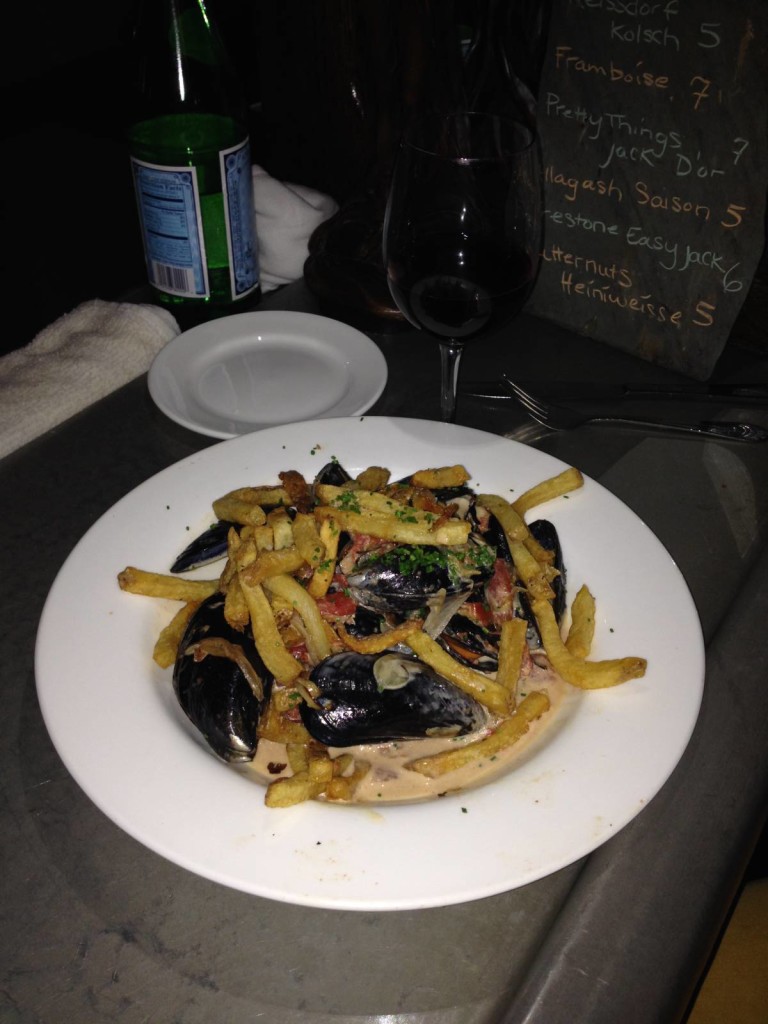 4. El Rancho Grande
Rancho Grande is by far the best Mexican food that I have found since moving to RI, and having lived in Mexico for some time, I can be quite picky! This place has their margarita recipe down (no lame sour mix!), their portions are perfect, and its a price you cant beat! Oscar and I can get an entire meal for about $20, including drinks! The place is small, so depending on the time of day you head over you might have to wait a bit, but trust me when I say its worth it!
5. White Electric
Providence has a lot of coffee shops available and I am not a huge coffee drinker in general, but their drinks are delicious! Their avocado cream cheesed bagel will  fix your  morning hangover and their chicken salad sandwich will satisfy you for lunch! Stop by if you are on the west side and check out the different artwork they feature monthly on their walls and meet the friendly staff!