Savannah is one of the cutest towns in the United States that I have seen! I was here for only a couple hours, but I have already added it to my list of weekend getaways that I need to do. We were lucky enough to be able to drive through on our way back to the snowy east from Florida, where it worked out perfectly that we arrived in town during key brunching hours!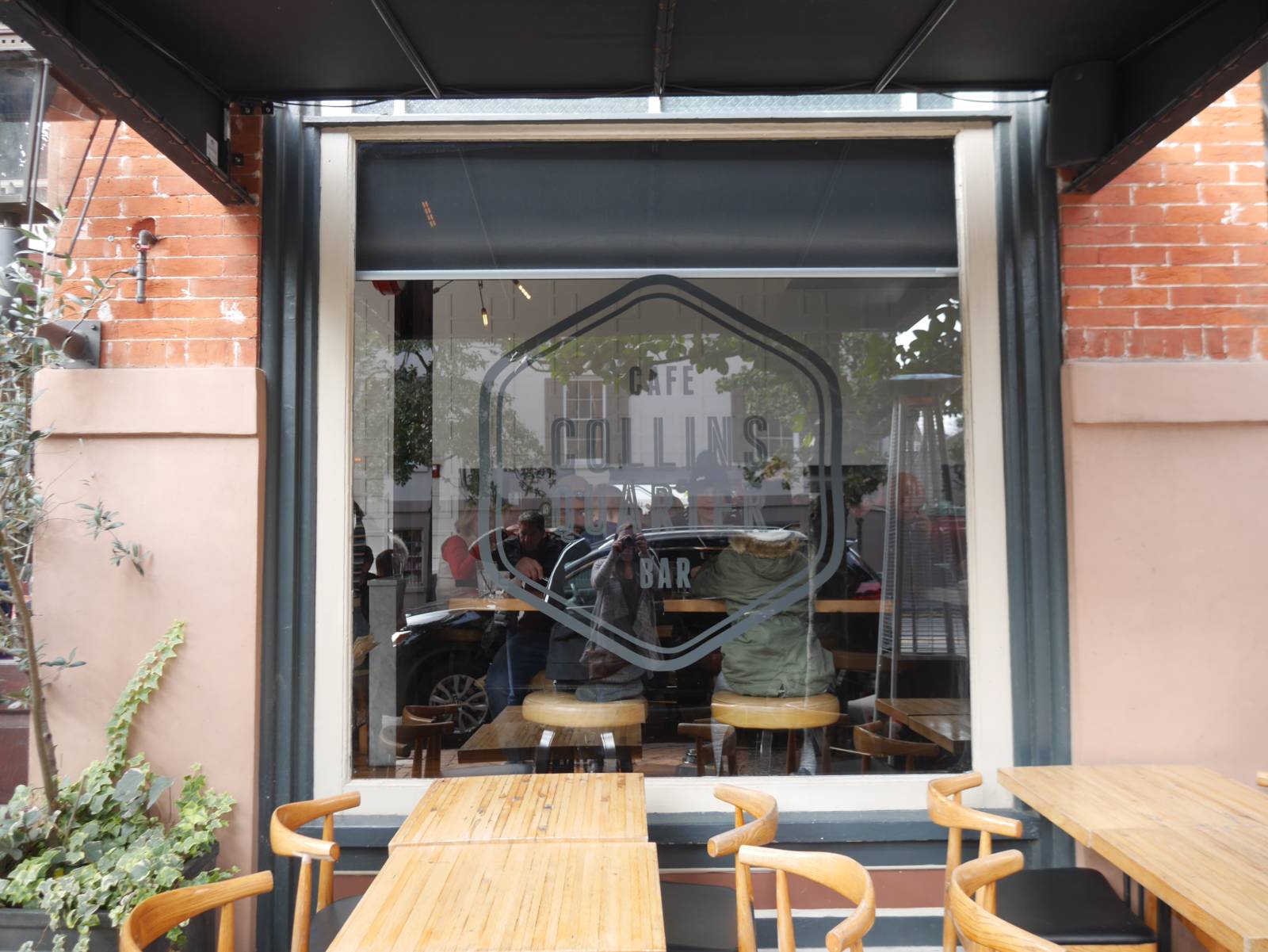 I did some digging through some travel blogs that I frequent (have to support other writers out there!) and came across a great list compiled by Adventurous Kate. Upon her suggestion, we decided upon Collins Quarter for brunch. In all honesty, that lavender mocha was just calling my name and the moment I read about it, I had to try it! I'm not even an avid coffee drinker either!
The place was packed upon arriving, but we were able to be seated pretty quickly thanks to the amount of tables inside. Get ready to be squished next to your neighbor! The inside of the place is adorable and reminds me of a brunch spot back in Rhode Island that I like to frequent.
The menu available is small, but don't worry there is much to offer that will please every taste-bud!
Happy Brunching! Comment below and let me know if you are able to make a stop and enjoy the deliciousness that is The Collins Quarter in Savannah!!